David Harwood possesses an extensive 30 years of construction related experience which included 21 years in electrical contracting. In the last 15 years Mr. Harwood has dedicated his time to project management and project estimating. He has experience in Design Build Engineering, AutoCAD, and 3D AutoCAD. His diverse skill sets have proven a valuable resource as HARDCORE has grown.
Director, Marketing & Business Development
Bree Thomas possesses over 10 years extensive business development and marketing experience in an array of service driven industries. From this experience, Mrs. Thomas has innate skills of product refinement, public relations, event management, and brand development in highly demanding business environments. Mrs. Thomas specializes in customer relations, program development and implementation. She holds two Bachelor Degrees in Marketing and Business Management from Valdosta State University.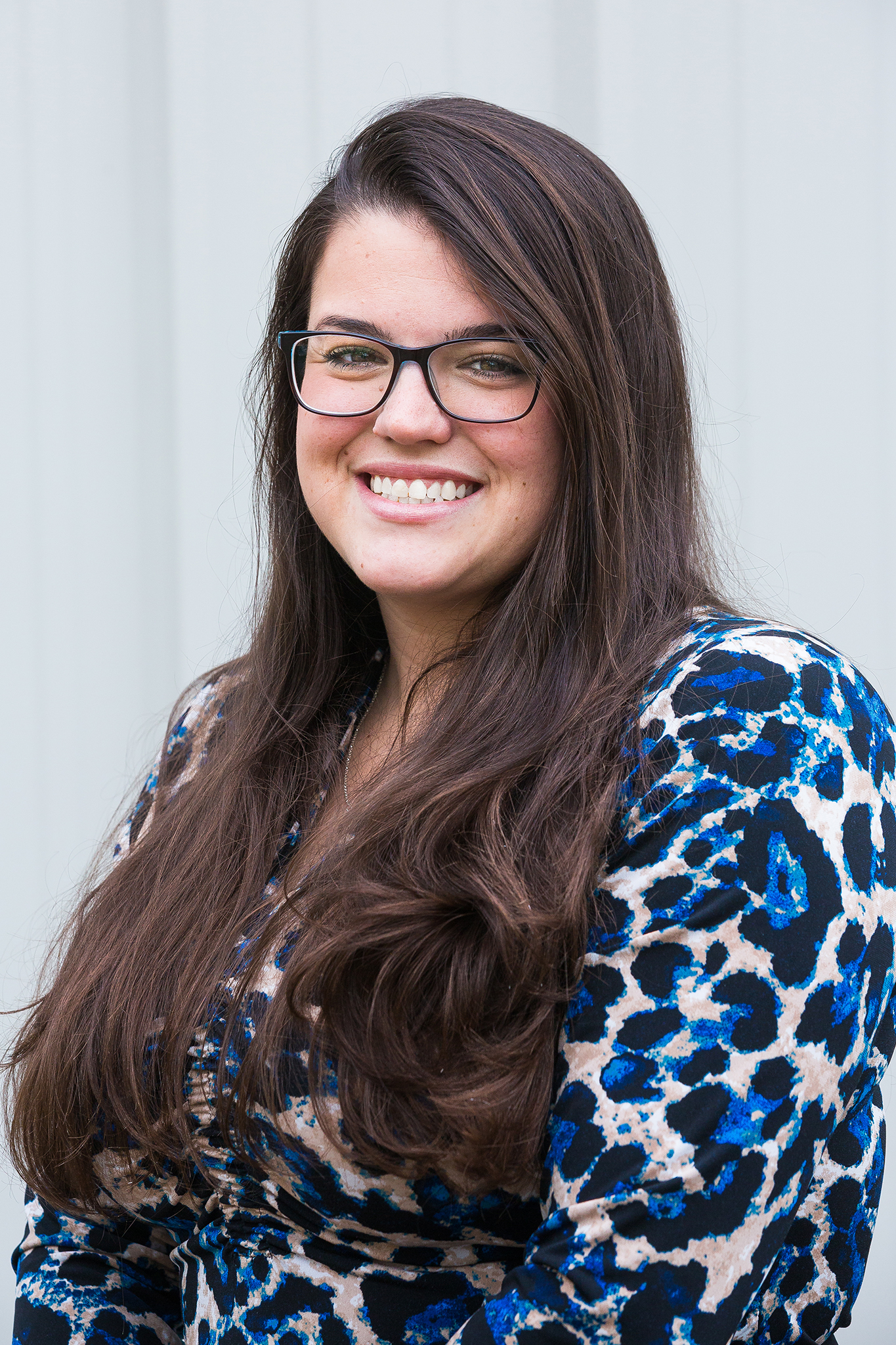 McKenna Clark has extensive customer service experience in the construction and finance industries. With over 12 years' experience in employee management, account management, and customer relationship management, Mrs. Clark possesses all the attributes needed in order to manage HARDCORE's service billing, dispatching, and daily activities.
[/team_member]